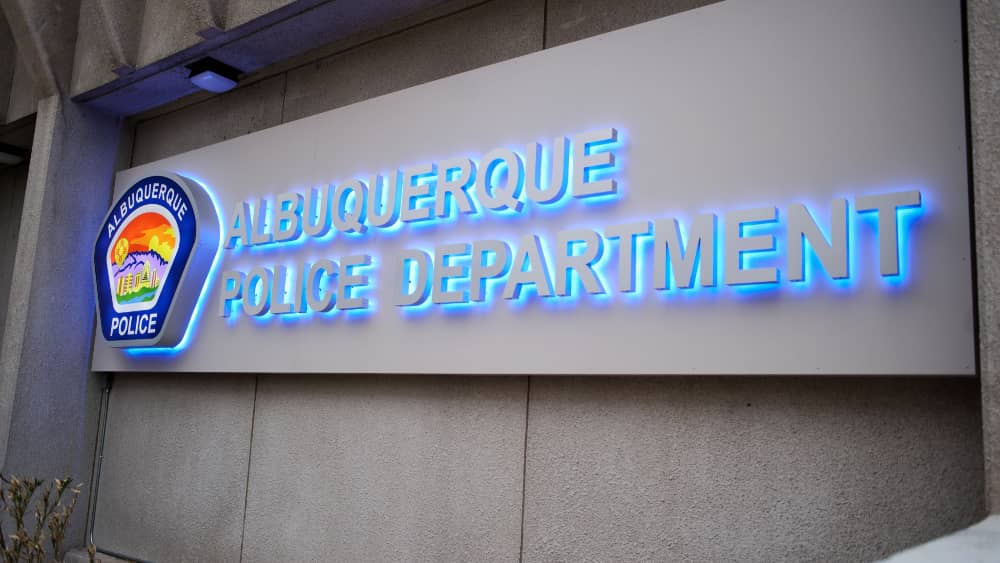 Authorities confirmed on Tuesday that a man suspected of killing at least two Muslim men in New Mexico has been arrested.  The suspect, 51-year-old Muhammad Syed, was taken into custody after a tipster contacted authorities.
Albuquerque Police Deputy Commander Kyle Hartsock told reporters that Syed is accused of the July 26 and Aug. 1 murders of Aftab Hussein, 41, and Muhammad Afzaal Hussain, 27, respectively. Syed is also a suspect in the Aug. 5 killing of Naeem Hussain, 25, and the Nov. 7 slaying of Mohammad Ahmadi, 62, but authorities are still investigating those cases.  Albuquerque police declined to elaborate on a potential motive, however in a news release the department said the victims knew Syed "to some extent and an interpersonal conflict" may have led to the shootings.
The first murder happened on Nov. 7, when the body of Mohammad Ahmadi was found in a parking lot behind the halal meat business he ran with his brother. The two other homicides were the killing of Pakistani immigrant Aftab Hussein and Muhammad Afzaal Hussain near the University of New Mexico, authorities said.
Editorial credit: MICHAEL A JACKSON FILMS / Shutterstock.com