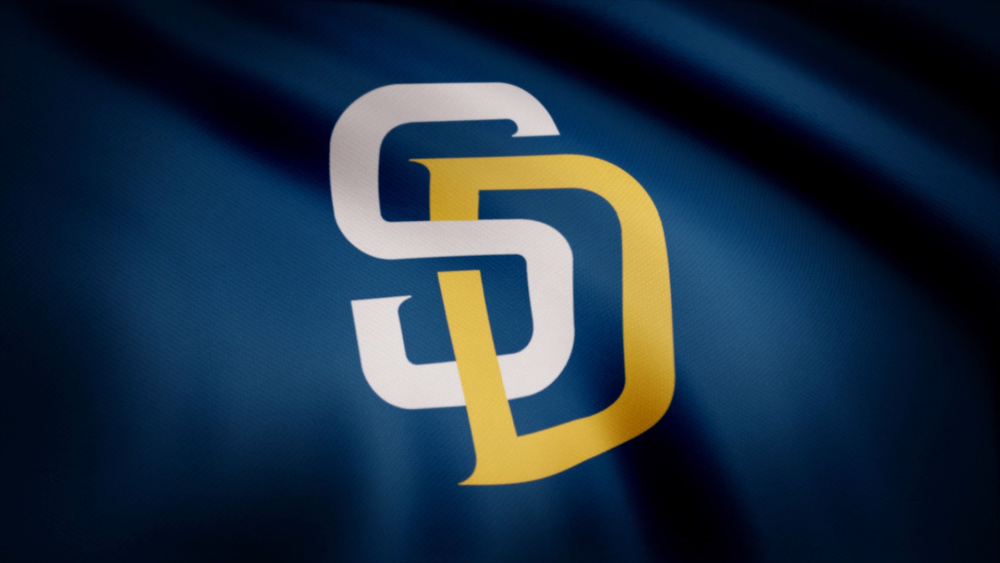 The San Diego Padres are heading to the playoffs for the second time since 2006, despite losing to the Chicago White Sox 2-1 on Sunday. The Padres clinched the seventh playoff berth in franchise history on Sunday after the Milwaukee Brewers lost in extra-innings to the Miami Marlins with a 4-3 score. It's the first time the Padres have made the playoffs in a full, 162-game season in 16 years.
The Padres have lost four of their last five games; they currently own a one-game lead over the Philadelphia Phillies for the second National League Wild Card spot. If the Padres finish in the second NL Wild Card spot, they will play the Atlanta Braves or New York Mets on the road in a best-of-three National League Wild Card Series next weekend. The Braves and Mets are currently playing in Atlanta that will determine which team wins the National League East division, and which team will need to play-in to the National League Division Series, as part of Major League Baseball's new playoff format.
If the Padres tie with the Phillies, they will drop into the third and final NL Wild Card spot, as the Phillies own the head-to-head tiebreaker over the Padres. The Padres would then be forced to play a best-of-three series in St. Louis next weekend. The Phillies' magic number is now one, as they lead the Milwaukee Brewers by two games with three days remaining in the regular season.
Editorial credit: Media Whale Stock / Shutterstock.com